SELENE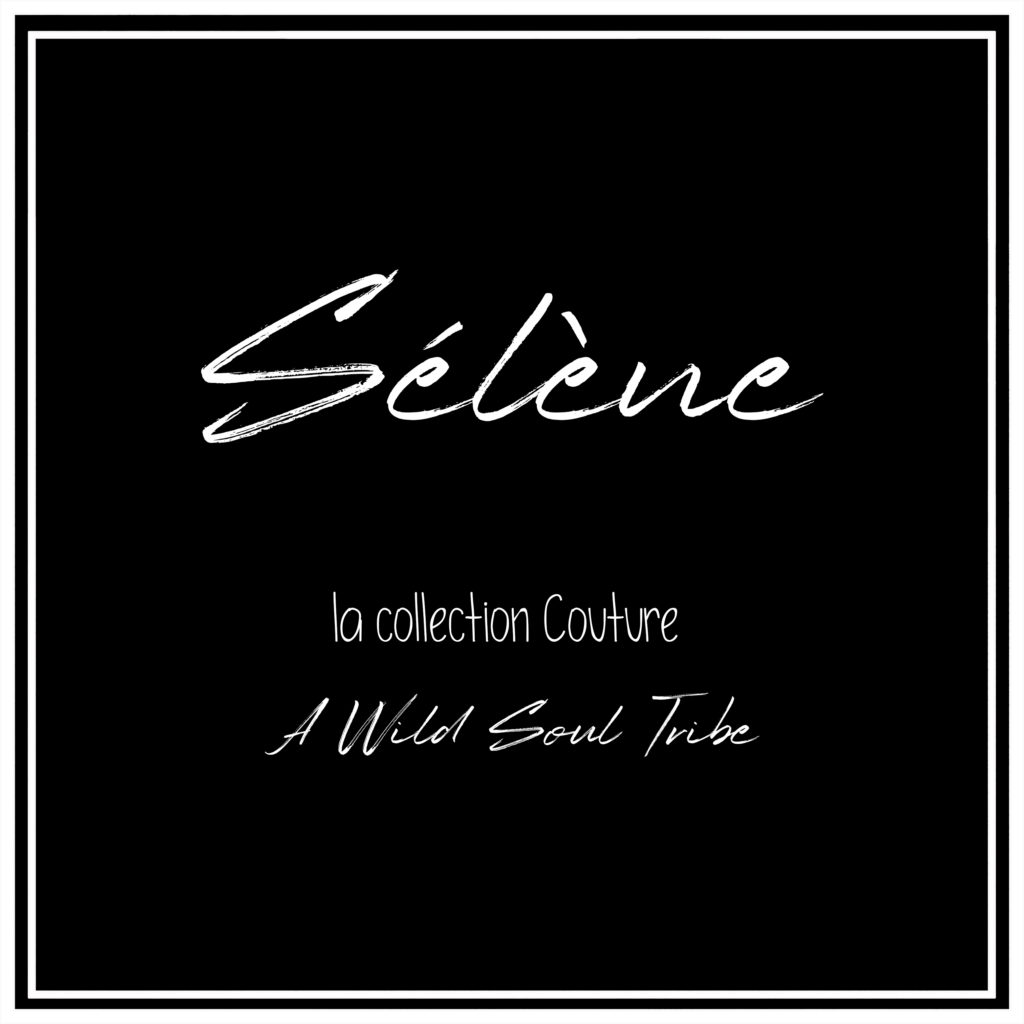 Sélène, c'est ma collection couture.
Des pierres plus imposantes, des designs plus complexes, les bijoux de la collection Sélène sont bien plus que de simples accessoires. S'ils subliment les tenues les plus sobres, ils (re)connectent également la personne qui les porte aux énergies.
Ce lien à la nature est au cœur de A Wild Soul Tribe et il est important pour moi de le transmettre à travers mes créations.
Chacun de nous est différent et c'est pourquoi je tiens à vous offrir des bijoux aussi uniques que vous. Les pièces de la collection Sélène n'existent qu'en un exemplaire que je ne répliquerais jamais.
Selene is my couture collection.
Bigger stones, more complex designs. Jewels from the Sélène collection are so much more than accessories. If they sublimate the most minimalist outfit, they (re)connect the person wearing them to the energies.
That link with nature is at the heart of A Wild Soul Tribe and it is important to me to pass it on through my creations.
Every one of us is different and that is why I want to offer you jewels as unique as you. The Sélène collection's pieces are unique and I will never replicate them
6 résultats affichés