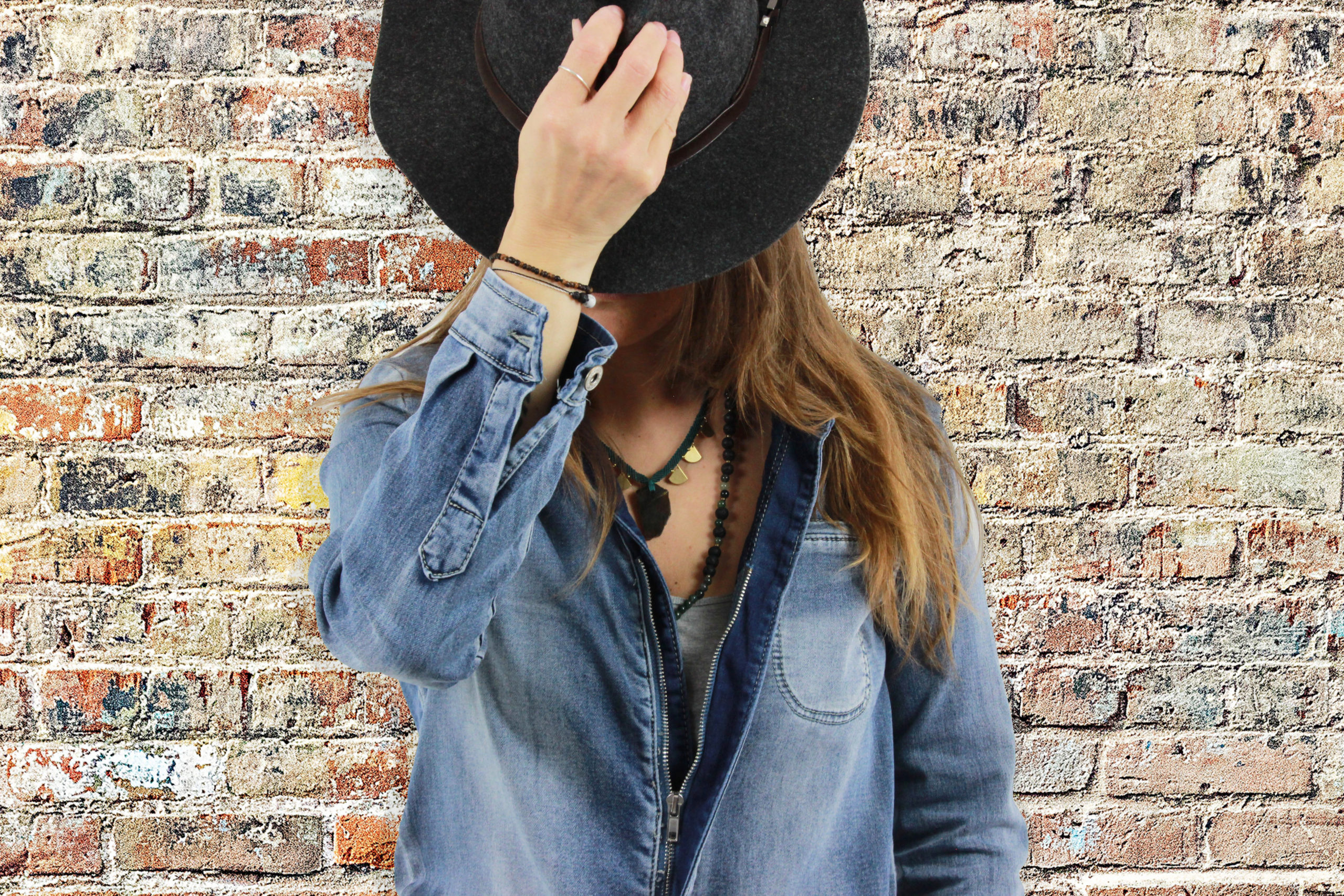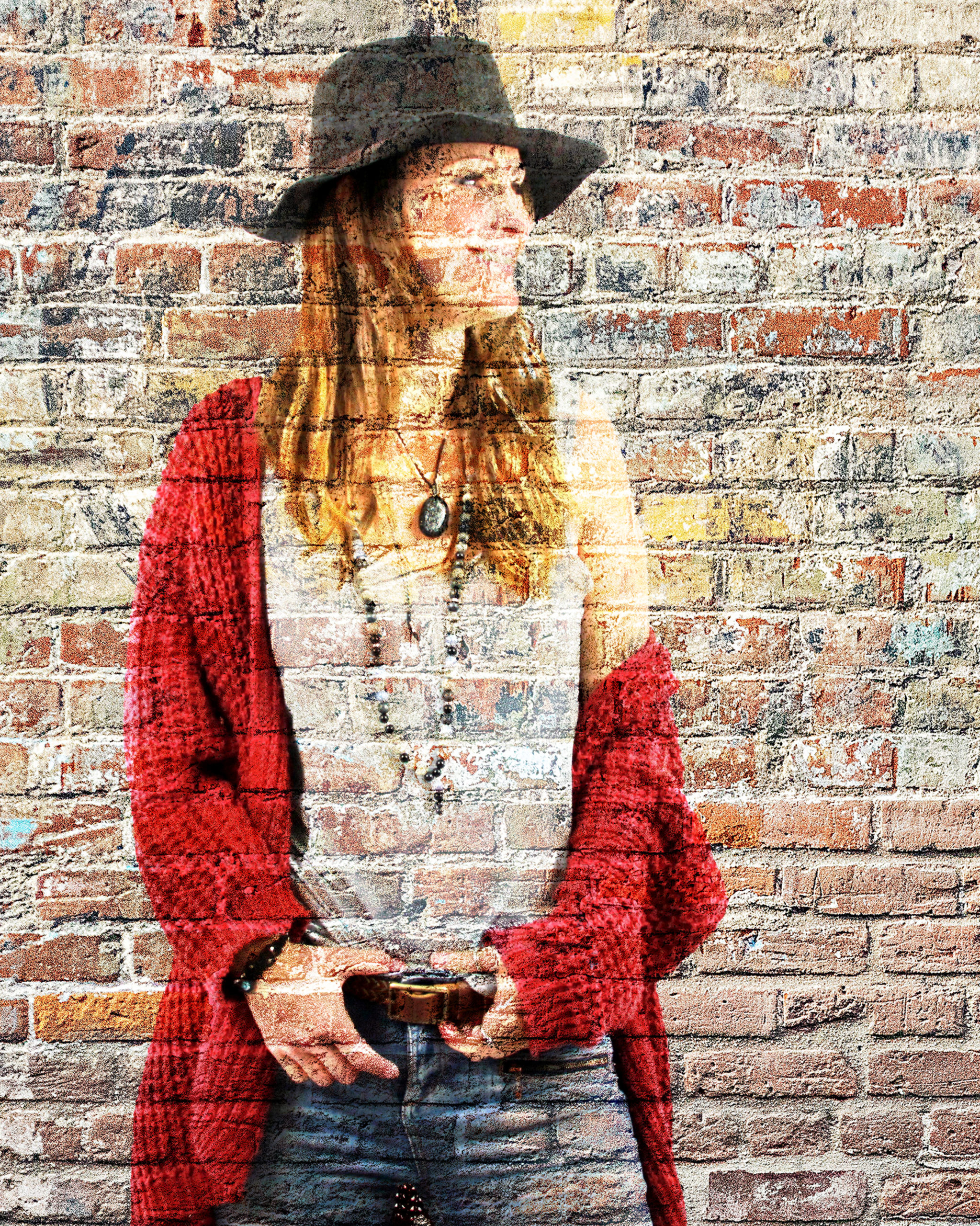 Welcome to the Shop
All my jewels are handmade and, for most of them, unique pieces. And when it's not the case, series are very limited (never more than 10 pieces). If you find something you like, don't hesitate too long, once the pieces are gone you will never find it back on the website. Don't worry, I regularly add new things and you can always send me a message for a special order, we can work together and find something made just for you.
Summer Vibes

My summer collection
An ephemeral collection created to accompany you during the sunny days and keep the sun with you when back from your vacations.
Summer Vibes is light jewels, with estival colors and designs to were solo or match together…
As summer is the time we want to wear plenty of small jewels, mix and match, change everyday… I decided to offer sweet prices so you can wear your jewels with no restrain.
Be Wild
My signature collection
Stones snuggled in their net to become necklaces and follow you everywhere, Be Wild collection presents my basics and much more. You will also find malas, bracelets, and earrings…
Natural stones and feathers mingle to offer you not only their beauty, but their energy through unique pieces and some models in very limited number (with a maximum of 10 pieces).
Connection to our wild original self seems important to me to reconnect with nature (and vice versa).
So, be You, be Wild.
Sélène
My couture collection
Bigger stones, more complex designs. Jewels from the Sélène collection are so much more than accessories. If they sublimate the most minimalist outfit, they (re)connect the person wearing them to the energies.
That link with nature is at the heart of A Wild Soul Tribe and it is important to me to pass it on through my creations.
Every one of us is different and that is why I want to offer you jewels as unique as you. The Sélène collection's pieces are unique and I will never replicate them.
Tribe
My Native collection
The Tribe collection is a bit different, you will still find natural stones but mostly, and the the novelty, a lot of woven glass beads pieces. I did not systematically create single pieces but I do limit to 20 the number I make of each model, so you always have an exclusive jewel.
Inspired by Native American culture for which I have great respect and fascination, this collection is a tribute to those who live in harmony with Nature.