BE WILD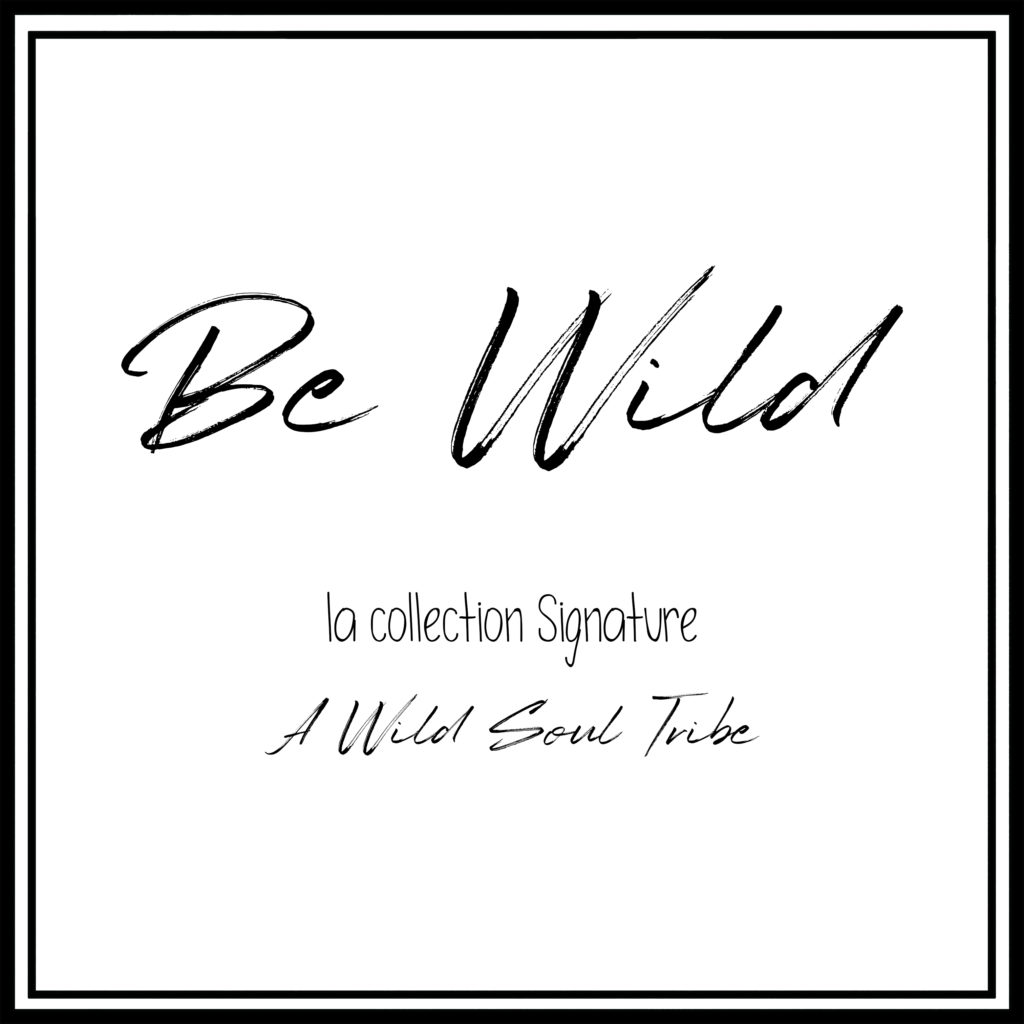 Be Wild, c'est ma collection signature.
Des pierres lovées dans leur filet pour se transformer en colliers et vous accompagner partout, la collection Be Wild vous offre mon grand classique et bien plus. Retrouvez également les malas, bracelets et boucles d'oreilles…
Pierres naturelles et plumes se mêlent pour vous offrir non seulement leur beauté mais aussi leurs énergies à travers des pièces uniques ainsi que quelques modèles en série très limitée (avec un maximum de 10 pièces).
La connexion à notre être sauvage originel me semble importante pour nous reconnecter à la nature (et vice versa). Alors soyez Vous, soyez Sauvage.
Be Wild is my signature collection.
Stones snuggled in their net to become necklaces and follow you everywhere, Be Wild collection presents my basics and much more. You will also find malas, bracelets, and earrings…
Natural stones and feathers mingle to offer you not only their beauty, but their energy through unique pieces and some models in very limited number (with a maximum of 10 pieces).
Connection to our wild original self seems important to me to reconnect with nature (and vice versa). So, be You, be Wild.
28 résultats affichés