Nice to meet you
A Wild Soul Tribe is born of the need to create, the desire to make art and share. We don't want to only share unique pieces, but our values as well. The easiest way to explain those might be by "decrypting" our name and logo.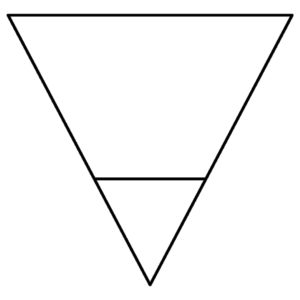 The triangle pointing downward and with a line is the Earth element's symbol.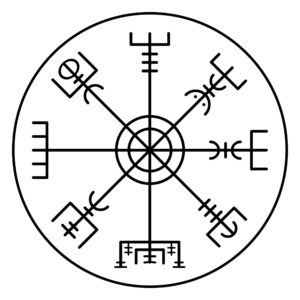 The Vegvisir is a Northern symbol of protection and guidance. Its bearer will always find his way through the storm, even if he does not know his destination.
"A Soul Tribe" is an expression used to describe a group of people supporting each other. They understand each other and resonate together, they share similar values and beliefs.
"Wild" could be pretty straight forward but let's go a bit deeper and remind you the dictionary defines the term in relation to non-domesticated animal species, living freely in nature; a plant growing in it's natural environment, not cultivated; or a virgin land, a place still unspoiled by humankind.
And that's what we're aiming for, reconnecting with our freedom, with all wild things in and out, with our roots, with the Earth we live on, with the universal energy that flows through all things. In order to do so, A Wild Soul Tribe has an eco-friendly approach not only in the creative process, but also for all packaging and printable. Whenever it's not possible to reuse and recycle, we choose products in line with our respect for the environment, the people and communities (and our furry friends). We even chose a "green" web hosting solution for this site!
We love Nature and want to protect her!